---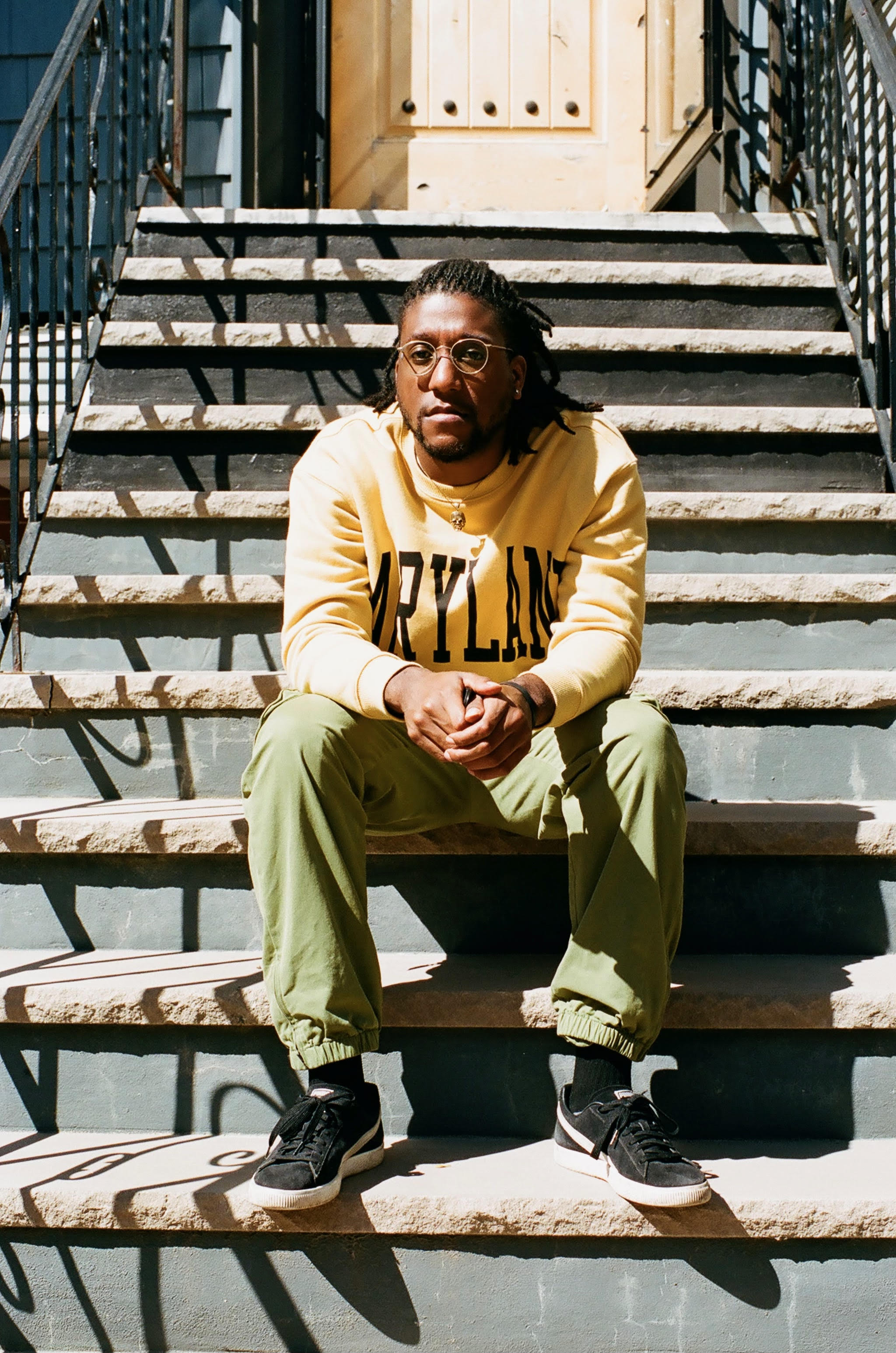 TIMBUK "TK" ATAKORA IS A PUBLISHED MUSIC PHOTOGRAPHER AND VIDEO DIRECTOR FROM SILVER SPRING, MD.

The first iteration of what you now know as 95% sauce was blended, tasted and shelved in a Bushwick apartment in 2019. TK's friends, family and Brooklyn community all offered their tastebuds as support while he fine tuned each small batch, leading up to the epic, Batch 13. After a while, the demand for 95% Sauce grew-- and so did TK's vision. Hot sauce is in TK's blood (literally!). Legend says-- and by legend we mean his mother, "A woman who eats a lot of pepper and spicy foods while she is pregnant will have a baby with a lot of hair and fire in its belly". Well, the legend was right-- TK was born with the thickest, two-inches long hair, and the desire to share his fire with your belly.

We know you're asking "Why 95%? What about the other 5%?"
Life is 5% what happens to you, 95% how you react. Life gives us heat, We gave you hot sauce.

---
---
FAQ
What's the shelf life?
Two years! Although we know you'll finish your bottle way before then.

Do you need to refrigerate?
Nope! We wanted to make sure you can have your sauce however you prefer.

Is Batch #13 all natural?
Yes! Each of the ingredients are locally and responsibly sourced from Brooklyn markets. Fresh fruits and vegetables.
No additives, dyes, or acids.

How spicy is Batch #13?
Although our heat level is subjective, we went for and achieved a balanced, fruitful taste with some heat.

Any common allergens?
No common allergies in our sauce. Ingredients include water, mango, Fresno pepper, pineapple, carrot, apple cider vinegar , habanero pepper, red onion, Thai chili pepper, garlic, sea salt.

Is Batch #13 gluten free and vegan?
Yes!

Where can I buy?
You can buy from our online store above but follow our social pages for updates on how to get a bottle in person!

How do I resolve an issue with my order?
We suggest contacting us with your order number and name in the email field. For security purposes, please do not include your address, method of payment used or any other personally identifiable information in your email. For safety purposes, we do not accept returned sauce.

How long is shipping?
Shipments are made weekly from our office and we aim to get everyone tracking numbers.

Do you ship Internationally?
We currently only ship in the United States but stay tuned for those updates!

Can I make bulk/wholesale orders?
Yes! We suggest contacting us for a quick and seamless experience.
---
STOCKISTS
Restaurants
Walter's
166 Dekalb Ave,
Brooklyn, New York
RyRy's Kitchen
90-40 160th Street
Jamaica, New York 11432
---
CONTACT
QUESTION NOT ANSWERED?
Send us a note through our
contact form
and we will get back to you ASAP.
---